Psychiatric Medication Management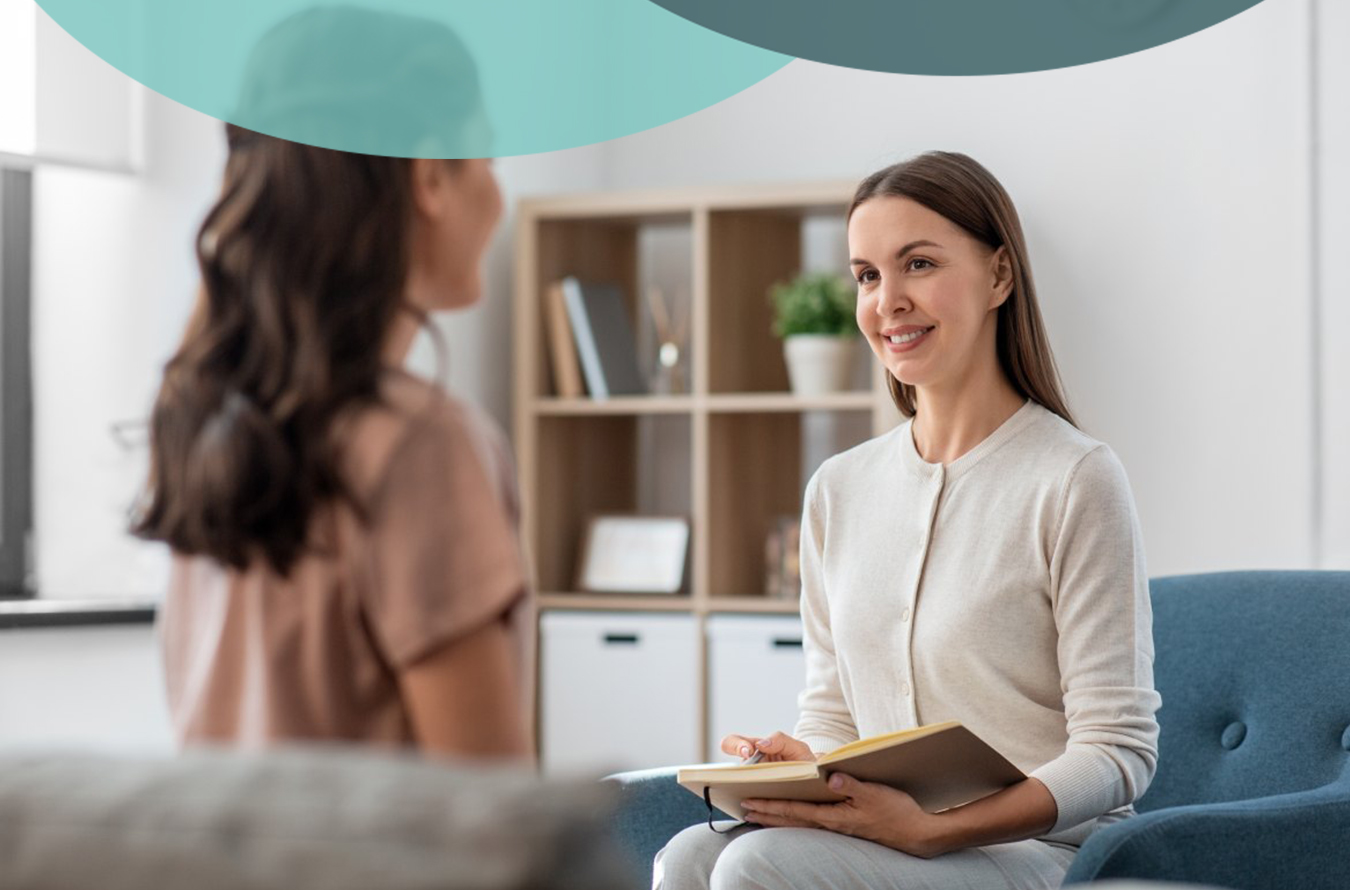 Your Mental Well-Being Journey Begins with Brainpower Wellness Institute
Join us at Brainpower Wellness Institute as we guide you on a journey towards optimal mental health. Our team of dedicated professionals understands the nuanced balance required for effective mental health med management, prioritizing your well-being in every step of our care.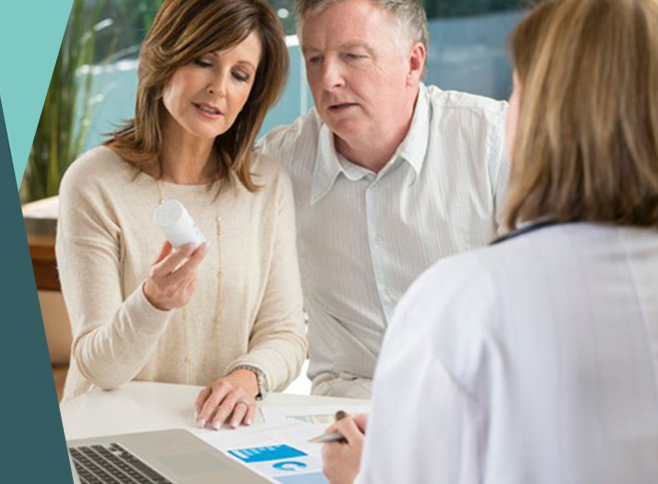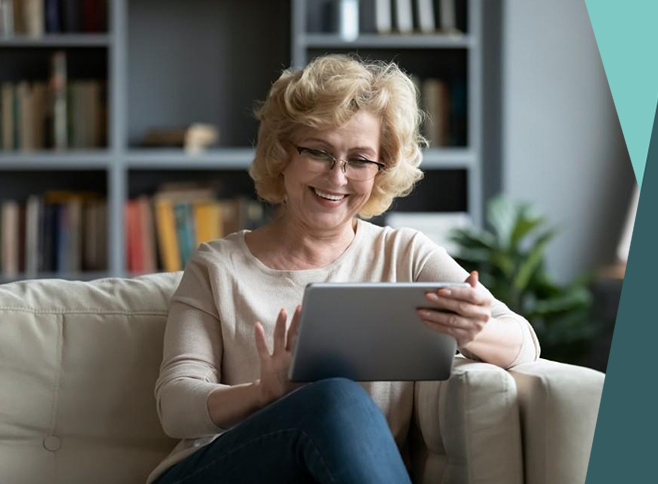 Personalized Solutions for Mental Wellness
At Brainpower Wellness Institute, we champion a personalized approach to mental wellness. Our team of seasoned professionals specializes in medication management for mental health, tailoring each treatment plan to meet the unique needs of every individual. It's not just about managing symptoms; it's about understanding and addressing the root of the issue.
Why Choose Brainpower Wellness Institute for Psychiatry Medication Management?
Expert Medication Management for Psychiatric Patients:
Start your mental health journey with confidence. Our team is devoted to delivering top-notch medication management for psychiatric patients. We recognize that each person's experience is unique, and our approach is shaped by this understanding.
Comprehensive Medication Management Services:
Wondering how to get medication for mental health? Your search ends here. Our services go beyond the basics, covering everything from initial diagnosis to ongoing treatment. We believe in a holistic approach to mental health med management that addresses your well-being comprehensively.
Accessible Psychiatrist Medication Management Near You:
Quality mental health care is within reach. Brainpower Wellness Institute offers the convenience of psychiatrist medication management services near you. Your journey to well-being is just around the corner.
Understanding Medication Management for Psychiatric Disorders:
Curious about what is medication management psychiatrist? Our knowledgeable team is here to walk you through the process, ensuring you have a clear understanding of your treatment plan and the medications involved. We prioritize transparency and collaboration in your mental health care.
Trusted Psychiatrist for Medication Management:
Choosing the right psychiatrist for medication management is crucial. Our experienced professionals are committed to your well-being, providing expert guidance and support throughout your mental health journey. Trust is the foundation of our relationship with you.
Online Psychiatrist Medication Management:
In today's fast-paced world, we recognize the need for flexibility. That's why we offer online options for psychiatrist medication management, providing you with the care you need from the comfort of your home. Your mental health should fit seamlessly into your life.
Basic Medical Management for Psychiatrist:
We emphasize the importance of basic medical management for psychiatrists. Our approach combines expertise with a human touch, ensuring you feel supported and informed every step of the way. Your well-being is at the core of our practice.
Enhancing Mental Well-Being through Psychiatric Medication Management
At Brainpower Wellness Institute, our mission is to empower individuals on their journey to better mental health. Whether you're seeking medication management for psychiatric disorders or exploring online options, we're here to support you.
Take the Next Step: Explore Telepsychiatry Services
Ready to take the next step in your mental health journey? Explore our Telepsychiatry services for even greater convenience and accessibility. Learn more about how our online services can complement your psychiatric medication management experience. At Brainpower Wellness Institute, your well-being is our priority, and we're here to guide you every step of the way.