Medications and Therapy Specialist
Psychiatric Mental Health Care serving Orange, CA.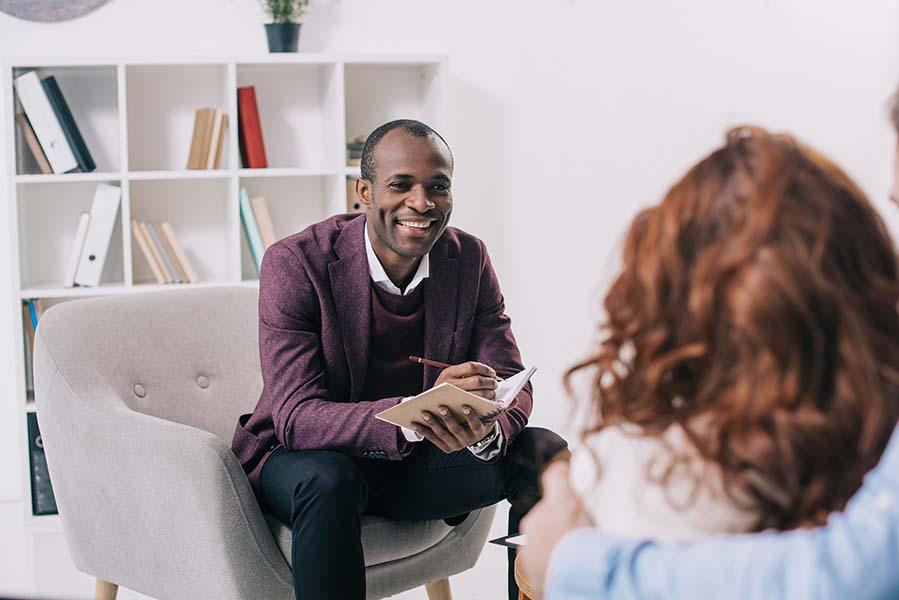 Medications and Therapy services offered in Orange, CA.
Combining medications and therapy is an effective tool to treat a variety of mental health conditions, including anxiety, depression, and bipolar disorder. At Brainpower Wellness Institute in Orange, California, our providers, can assess your condition and develop an individualized treatment plan to suit your unique needs and goals. Call Brainpower Wellness Institute or schedule an appointment online now to learn more.
 *Individual treatment results vary
Medications and Therapy Q & A
Why would I need medications and therapy?
Mental health disorders can be challenging to navigate without the right treatment. While medications and therapy may help relieve the symptoms of anxiety, depression, and other mental health disorders on their own, studies show that a combination approach offers long-lasting results.


What are the different types of medications and therapy?
Many types of medication and therapy exist to treat mental health conditions. Some of the most common medications the team prescribes at Brainpower Wellness Institute include:
Antidepressants
Anti-anxiety medications
Antipsychotics
Stimulants
Selective serotonin reuptake inhibitors (SSRIs)
Mood stabilizers
Esketamine
The team typically pairs your medication treatment with therapy. Common techniques include:
Psychotherapy
Psychotherapy, or talk therapy, is the most common type of mental health counseling to treat anxiety, mood, personality, and eating disorders. The type of psychotherapy the team recommends depends on the severity and symptoms of your mental health condition.
Cognitive behavioral therapy (CBT)
CBT is a goal-oriented form of psychotherapy that focuses on rewiring unhelpful thoughts and behaviors. CBT can help you develop more helpful coping mechanisms by identifying your negative thinking patterns.
Exposure therapy
Exposure therapy is a CBT technique that gradually encourages you to confront your fears. This type of therapy is helpful for individuals with phobia disorders.


Why do medications and therapy work better together?
Medications and therapy address different aspects of your mental health condition. While medication targets uncomfortable symptoms, such as irritability, insomnia, and fatigue, therapy can help improve many long-term emotional elements of mental health conditions, including feelings of hopelessness and low self-esteem.
Therapy also teaches you to develop helpful coping strategies for negative thoughts, so you can change the way you respond to them.


What mental health disorders can medications and therapy treat?
Medications and therapy are effective at treating a wide range of mental health conditions, including:
Depression
Generalized anxiety disorder (GAD)
Obsessive-compulsive disorder (OCD)
Attention-deficit hyperactivity disorder (ADHD)
Autism spectrum disorder (ASD)
Post-traumatic stress disorder (PTSD)
Eating disorders
Treatment-resistant depression
At Brainpower Wellness Institute, the team performs a comprehensive evaluation to design your individualized treatment plan. To learn more about how medication and therapy can improve your mental health, call the clinic or schedule an appointment online today.