Attention Deficit Hyperactivity Disorder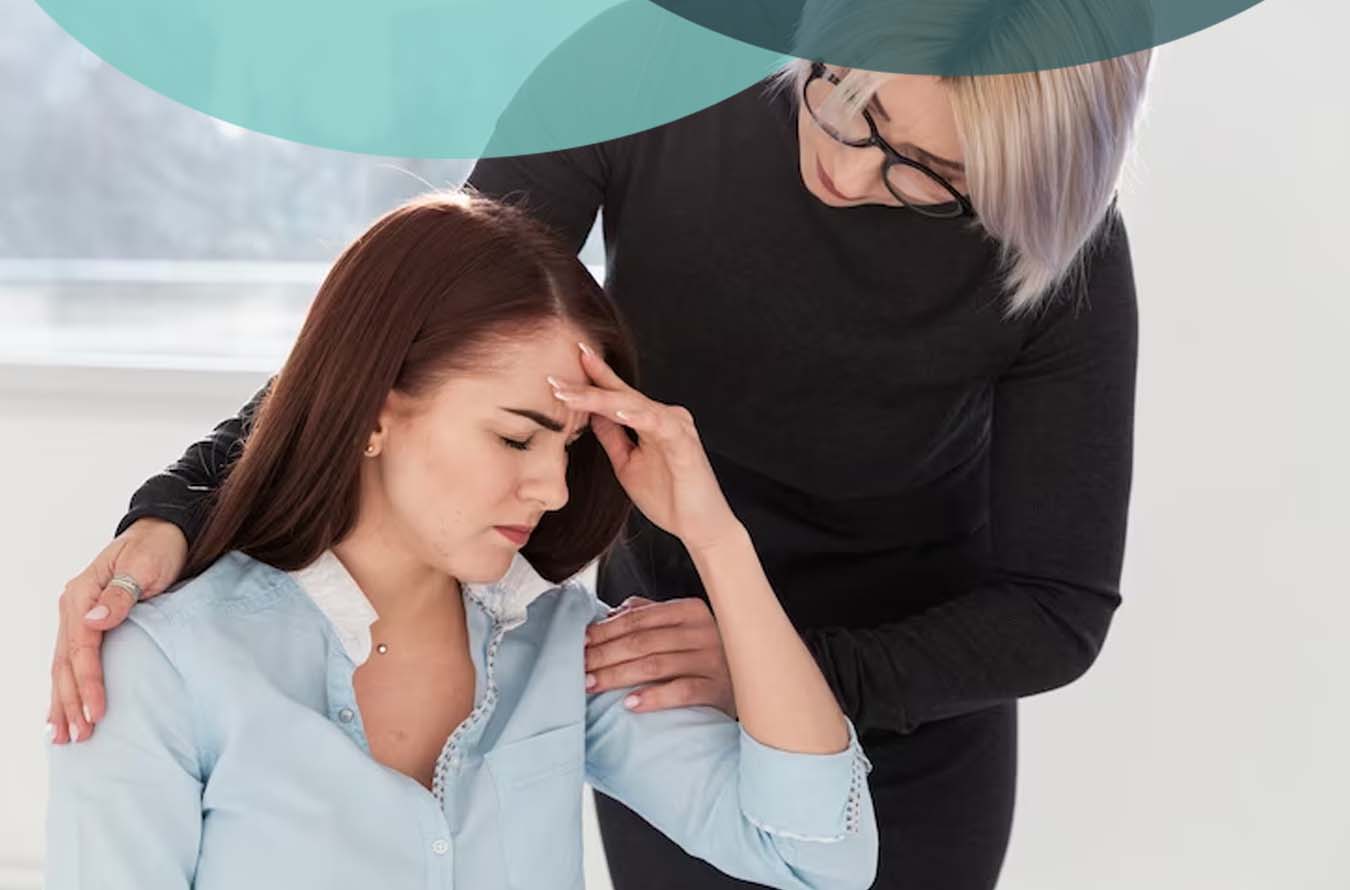 Understanding and Treating ADHD - Your Path to a Focused Life
Are you or a loved one struggling with the challenges of ADHD (Attention Deficit Hyperactivity Disorder)? At Brainpower Wellness Institute, we understand the impact that ADHD can have on daily life, and we're here to help you regain control, focus, and confidence through our specialized ADHD services.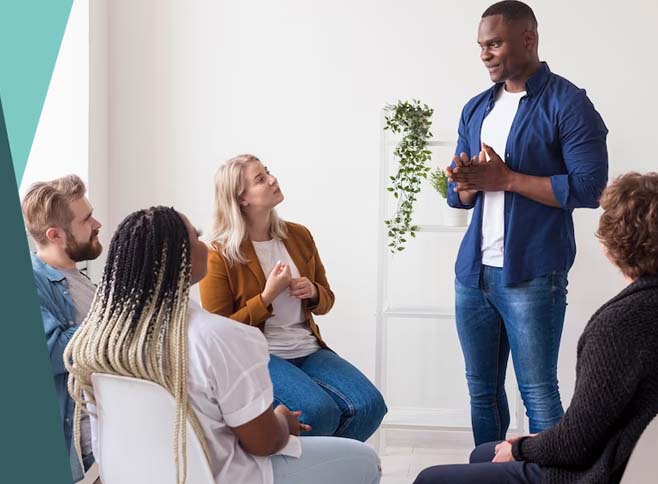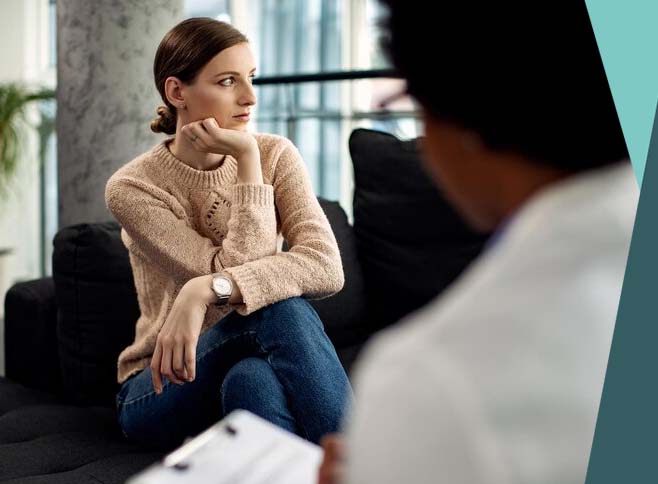 Compassionate Care for ADHD
ADHD, also known as Attention Deficit Hyperactivity Disorder, is a neurodevelopmental condition that affects millions of individuals worldwide. It can manifest in various ways, including difficulty maintaining attention, impulsivity, and hyperactivity. Our team of dedicated professionals at Brainpower Wellness Institute is committed to providing compassionate care and support to individuals of all ages dealing with ADHD.
Customized Attention Deficit Hyperactivity Disorder Treatment
Recognizing that every person with ADHD is unique, we offer personalized treatment plans tailored to your specific needs. Our holistic approach to ADHD treatment encompasses various therapeutic modalities, including medication management, behavioral therapy, and lifestyle adjustments.
Empowering Children and Adults
ADHD can present unique challenges at different stages of life. For children, it may affect academic performance and social interactions. In adults, it can impact career success and relationships. Our services are designed to empower both children and adults to overcome these challenges and lead fulfilling lives.
A Compassionate and Supportive Team
When you choose Brainpower Wellness Institute for ADHD treatment, you're choosing a team of caring professionals who are dedicated to your well-being. We'll listen to your concerns, address your questions, and support you every step of the way.
Comprehensive ADHD Disorder Solutions
Brainpower Wellness Institute is your partner in managing and overcoming ADHD. We believe in a comprehensive, patient-centered approach that not only treats the symptoms but also helps you develop essential skills to thrive in your personal and professional life.
Take the First Step Toward a Focused Life
Whether you or a family member is dealing with ADHD, our dedicated team is ready to support your journey to improved mental wellness. Don't let ADHD hold you back; contact Brainpower Wellness Institute today to discover how our ADHD services can empower you to reach your full potential.