Obsessive-Compulsive Disorder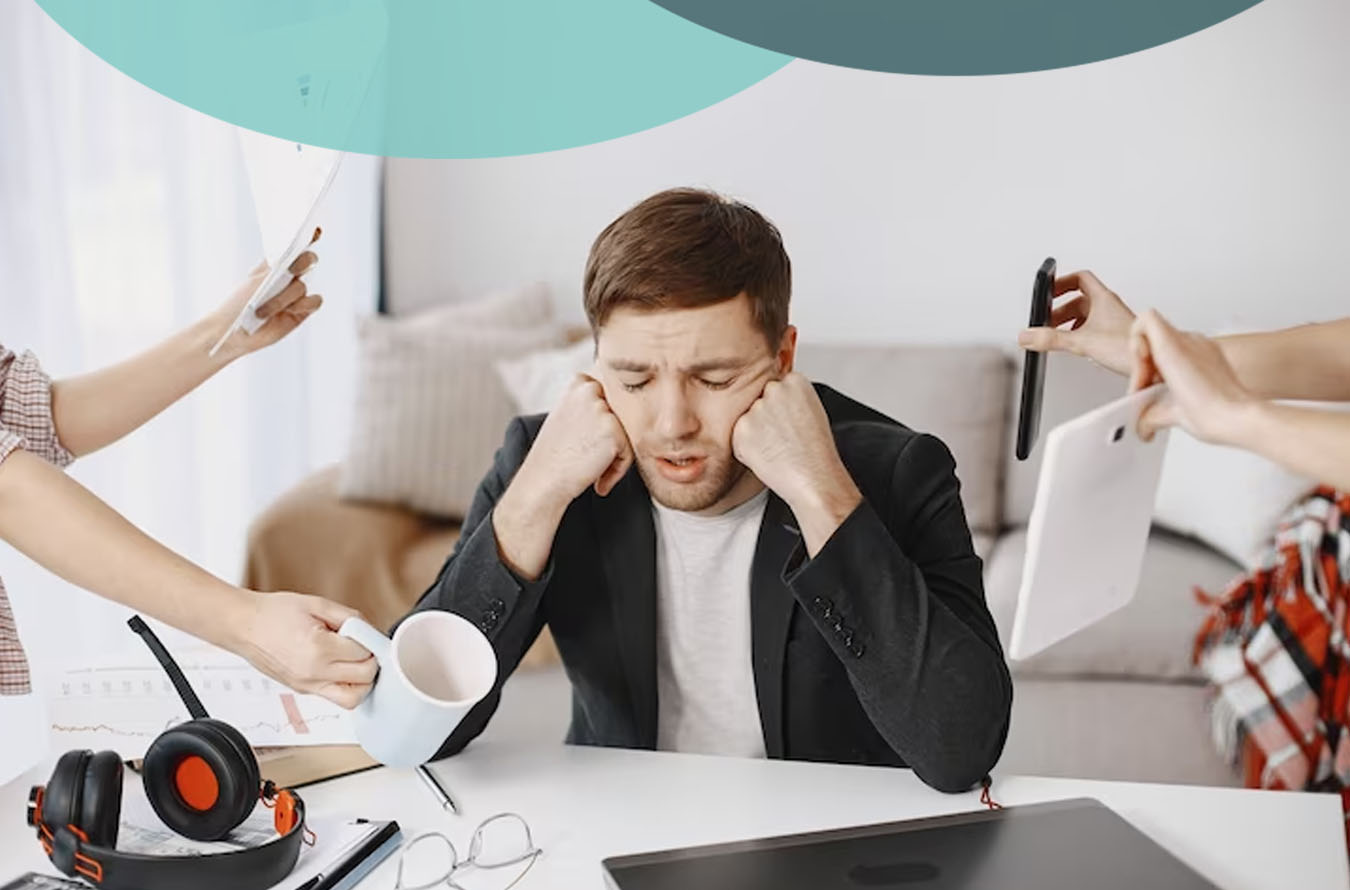 Compassionate and Expert Care
At Brainpower Wellness Institute, we've built a foundation of specialized expertise in the treatment of Obsessive-Compulsive Disorder (OCD). Our mission is not just about treating your symptoms but to guiding you on a comprehensive journey to regain control over your life and find enduring peace amid the unique challenges that OCD presents.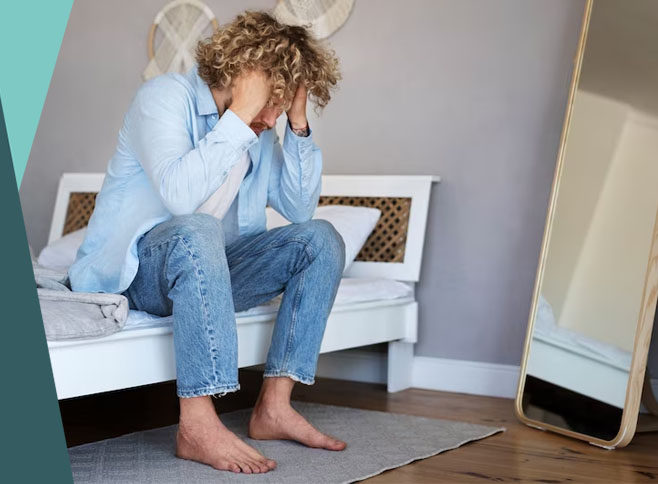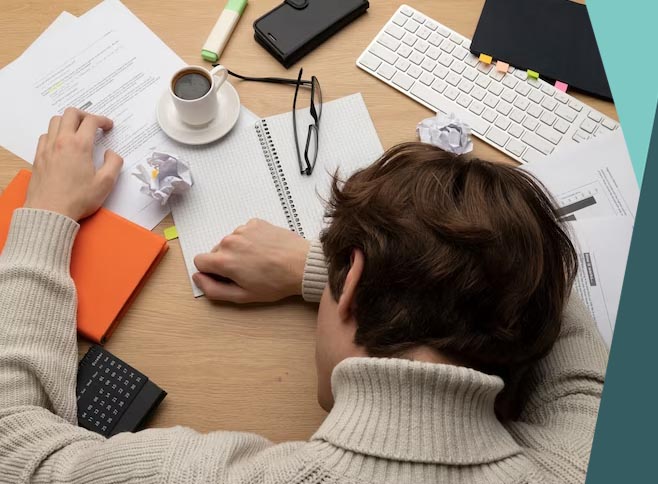 Understanding OCD Symptoms: Crossing the Complex Landscape
OCD presents a complex landscape of intrusive thoughts and repetitive behaviors that can significantly disrupt your daily life. We delve deep into understanding the nuances of these symptoms because we comprehend the profound distress they can cause. Our aim is not just to support you but to empower you with the knowledge and tools necessary to overcome them effectively.
OCD Medication: Personalized Restoration of Balance
Medication can be a pivotal component in the management of OCD. Our experienced team of psychiatrists specializes in OCD medication, and our approach is rooted in personalization. We meticulously tailor treatment plans to address your unique needs. Collaboratively, we embark on a journey to find the precise medication and dosage that will alleviate your OCD symptoms effectively, aiming to restore balance to your life.
Comprehensive OCD Treatment: Tailored to Your Unique Needs
Our OCD treatment approach at Brainpower Wellness Institute is holistic and tailored specifically to your individual needs. We combine a range of therapies, medication, and evidence-based techniques to create a personalized treatment plan that addresses the core of your OCD. Our goal is to help you regain control over your life and find lasting relief.
Effective OCD Therapies: Specialized Support for Your Journey
Therapy is a fundamental and highly effective component of OCD treatment. Our team of experienced therapists are specialists in OCD therapies and provide a nurturing and understanding environment for you to explore your thoughts and behaviors. We utilize evidence-based approaches such as cognitive-behavioral therapy (CBT) and exposure and response prevention (ERP) to empower you with coping strategies that enable you to manage and ultimately overcome your OCD.
Specialized OCD Care: Expertise and Compassion Combined
Our team includes OCD specialists who possess a profound understanding of this complex condition. We are wholly dedicated to providing expert guidance, compassionate care, and the most effective treatment strategies available. With our unwavering support, you can embark on a transformative journey toward lasting recovery.