Your Mental Wellness, Our Priority
Step into the caring embrace of Brainpower Wellness Institute, where we specialise in providing heartfelt support for Prenatal Depression. Our mission is simple yet profound—to be a guiding light for expectant mothers, ensuring their mental well-being takes center stage during this transformative journey.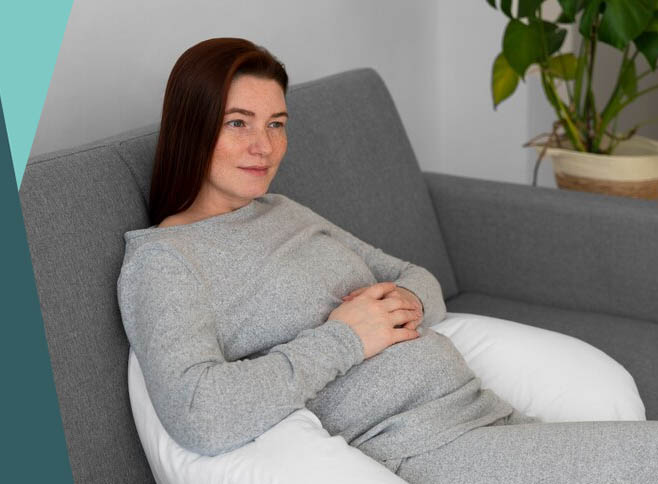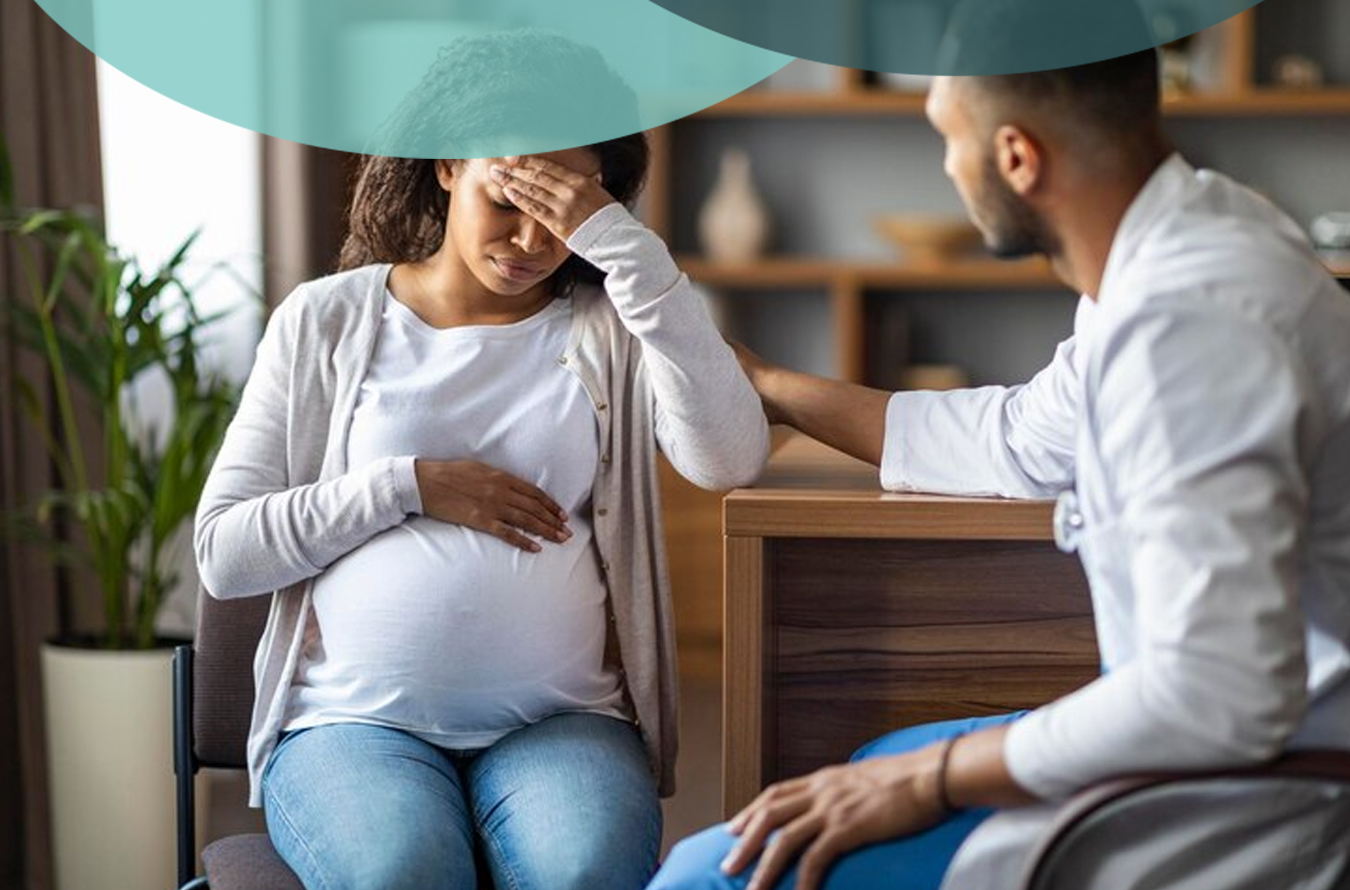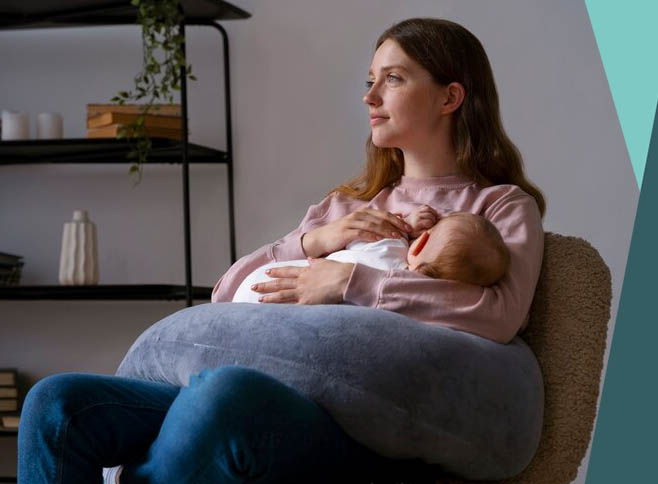 Understanding Prenatal Depression: Shining a Light on Symptoms
In the midst of the joy that pregnancy brings, Prenatal Depression can cast shadows. It's more than just sadness; it's a journey that we're here to navigate with you. Our understanding of Prenatal Depression symptoms goes beyond clinical definitions—we're here to create a safe haven for you to express, explore, and overcome.
Medication Tailored for You: Balancing Your Well-being
Sometimes, finding balance requires a personalized touch. Our experienced psychiatrists specialize in crafting depressive disorder medication plans uniquely tailored for expectant mothers. Together, we'll find the delicate equilibrium that not only nurtures your well-being but also prioritizes the health of your little one.
Comprehensive Prenatal Mental Health Care: Because You Deserve It All
At Brainpower Wellness Institute, we believe in comprehensive care that goes beyond medication. Therapy and support groups are woven into our approach, embracing the complexity of maternal mental health. Your unique journey deserves a unique plan, and we're here to craft one that resonates with your needs.
Your Partner in the Journey: Through Every High and Low
Consider us not just as providers but as partners in your journey through Prenatal Depression. Your mental well-being is not just a checkbox—it's a narrative we want to shape with you. From understanding symptoms to exploring holistic approaches, our dedicated team is here, ready to prioritize your mental wellness in every step of this significant chapter of your life.