Prenatal Depression Specialist
Psychiatric Mental Health Care serving Orange, CA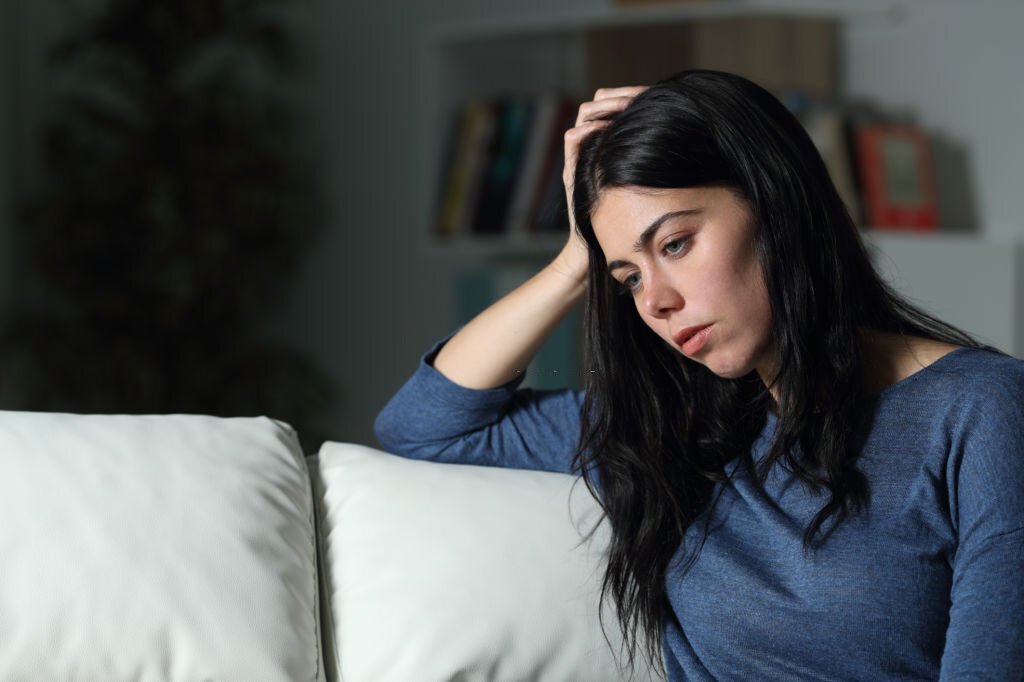 Prenatal Depression Treatment offered in Orange, CA
Our prenatal depressive disorder service offers support, treatment and information to women who are experiencing depression while pregnant. Prenatal depression affects many mothers-to-be. This condition can impact the well-being and development of a baby, as it affects the physical, emotional and social aspects.
You should seek help from a prenatal treatment expert in Orange, if you're experiencing depression. Our team is committed to providing personalized care and support in order to reduce your symptoms as well as promote the health of mother and baby.
Treatment options include medication, therapy and lifestyle change. The sessions we offer are designed to teach you coping techniques and help you manage your symptoms. If the case is severe, medication might be suggested. In addition, lifestyle modifications such as regular physical activity, healthy eating, and enough sleep may also help to manage the symptoms of pregnancy depression.
Our team offers support and encouragement to those who know someone experiencing prenatal depressive disorder. Depression can be difficult to manage. That is why we provide compassionate, patient care.
Please don't hesitate contacting us for help if prenatal depression is something you experience or a friend of yours does. You can reach out to us for support and we will provide the resources and tools that you require to effectively manage symptoms.
Prenatal Depression Q & A
 What are the risk factors for prenatal depressive disorders?
Anyone can be affected by prenatal depression. However, some risk factors include having a family or personal history of depression and a lack social support.
Can prenatal Depression harm the baby's health?
 Does prenatal depression affect the health and development of a baby?
Prenatal Depression may lead to premature births, birth defects, or developmental disorders.
Treatment of prenatal depression is essential to the health of mother and child.
 

How can prenatal depressive disorder be treated?
Treatment for prenatal depression includes a combination therapy, medication and lifestyle changes. In severe cases, medication can be recommended. Therapy helps individuals develop skills to cope with their symptoms and learn how to manage them. A healthy diet and regular exercise can be beneficial.
What is the best way to support someone experiencing prenatal Depression? 
You should support anyone who you are aware of is suffering from prenatal depressive disorder. It is important to listen to the concerns of those who are suffering from prenatal depression, to offer them help in their everyday tasks and to encourage them to get treatment. Be patient and understandable, because depression is difficult to deal with.