Cognitive Testing Specialist
Psychiatric Mental Health Care serving , & ,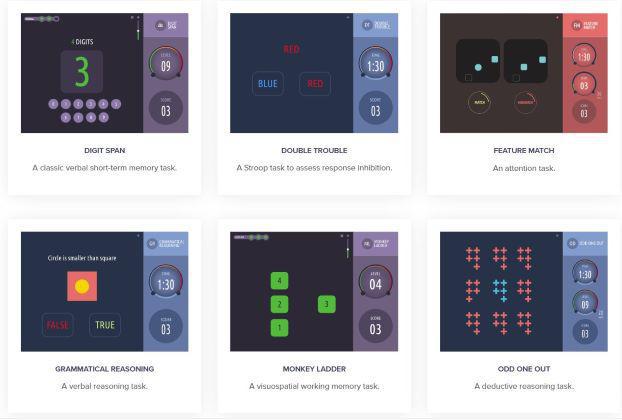 Cognitive Testing services offered in Orange, CA
We're bringing brain health into the light with CBS Health's new cognitive performance assessments. These tools will help you optimize your mental well-being by tracking trends in thinking skills like memory, attention span, processing speed and more—allowing us to provide personalized care for each individual patient!
Having a scientifically-validated objective measure of your cognitive function is a fundamental input to understanding which brain functions and regions may require the most focus. With this information in hand, we then tailor our treatment plans to each individual's needs–and re-assess along the way to ensure we are seeing progress in key focus areas–helping produce the best possible patient outcome. The difference between a good day and a bad one can be subjective, but our brain's functionality is something we should all pay attention to. What do you think? Measure your cognitive performance and optimize brain health with our new CBS Health services. These assessments will help you measure how well the cells in your body communicate, which can lead to a more fulfilling life through improved attention span or better memory function. We utilize this test to help in diagnosing attention deficit hyperactivity disorder ADHD/ADD. This remote ADHD test can be done remotely from your home. Call to schedule the test or use the online scheduling tool.
TRY A SAMPLE FOR YOURSELF
To experience a sample task, click the button below—it will take no longer than 90 seconds and will allow you to test your attentional abilities:
Try the test demo now using this link.
Explore the CBS test tasks using this link. 
Explore the sample report of CBS test using this link.