Postpartum Depression Specialist
Psychiatric Mental Health Care serving Orange, CA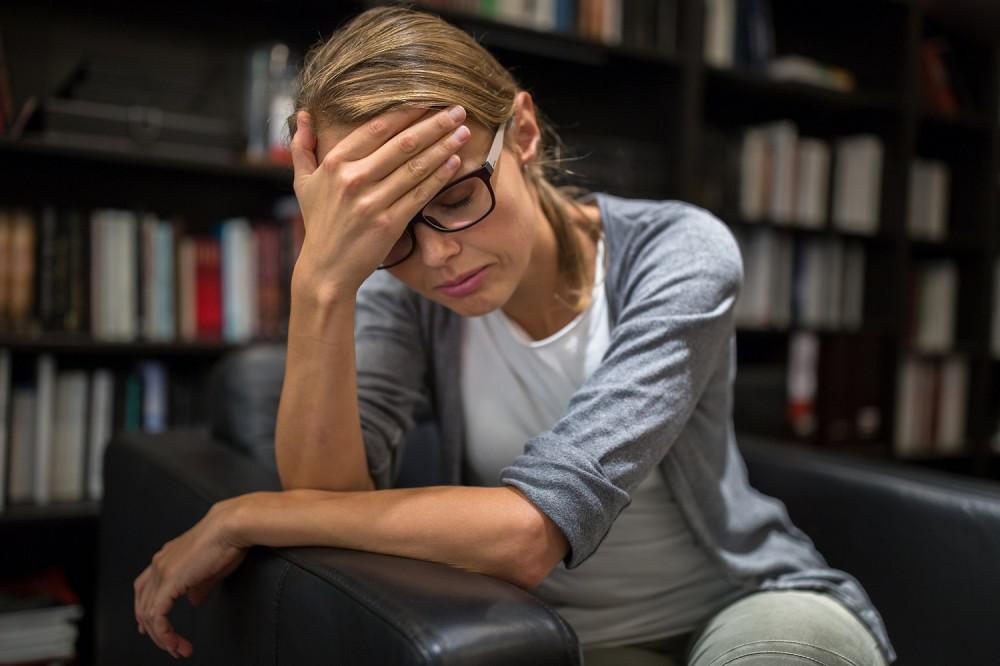 Postpartum Depression services offered in Orange, CA
We offer treatment and support for those who are experiencing postpartum depression. Many new mothers suffer from postpartum depression, a mental illness that is common. Postpartum depression can affect the emotional, social, and physical well-being of a mother and her infant.
You should seek out the assistance of a specialist in Orange, CA if you're experiencing postpartum depressive symptoms. Our experts are dedicated to providing you with individualized support and care to manage your symptoms, and to promote both the mother's and child's health.
Our Orange postpartum depression treatment includes therapy, medications, and lifestyle modifications. Therapy sessions can help manage symptoms and develop coping strategies. Medication may be prescribed for more severe cases. Lifestyle changes, such as exercise and a healthy eating plan, can help manage symptoms.
Our team can offer encouragement and support to anyone who knows someone suffering from postpartum depressive disorder. Our team understands that postpartum depression is a difficult condition to treat. We are dedicated to offering compassionate and patient care in order to support you during this challenging time.
Do not hesitate to contact us if you or someone else is experiencing postpartum depressive symptoms. Our goal is to provide the tools and resources you need to effectively manage symptoms, and to promote a happy and healthy postpartum.
Postpartum Depression Q & A
What is postpartum depression? 
Postpartum Depression is a type of clinical depression which occurs immediately after childbirth.
This can impact a woman's physical, emotional and social wellbeing, as well as the growth of her baby.
What are the symptoms of postpartum Depression?
Postpartum depression symptoms vary depending on the individual, but include feelings of persistent sadness, anxiety and irritability. They also include fatigue, sleep problems, changes in appetite, and a loss of interest for daily activities.
What are the risk factors for postpartum Depression?
Anyone can be affected by postpartum depressive disorder. However, some risk factors include having a family or personal history of depression or experiencing stressful events in life.
Can postpartum Depression harm the Baby? 
Yes, postpartum depressive disorder can affect both the health and development of the infant and the relationship between the mother and the child. To promote both mother's and babies health, it is vital to get treatment for postpartum Depression.
What is the best way to support someone experiencing postpartum depressive disorder? 
You should support anyone who you are aware of is suffering from postpartum anxiety and depression. It is important to listen to the concerns of your loved one, to offer them help in their everyday tasks and to encourage them to get treatment. Be patient and understandable, because depression can be difficult to deal with.