Taqialdeen Zamil, DNP, PMHNP-BC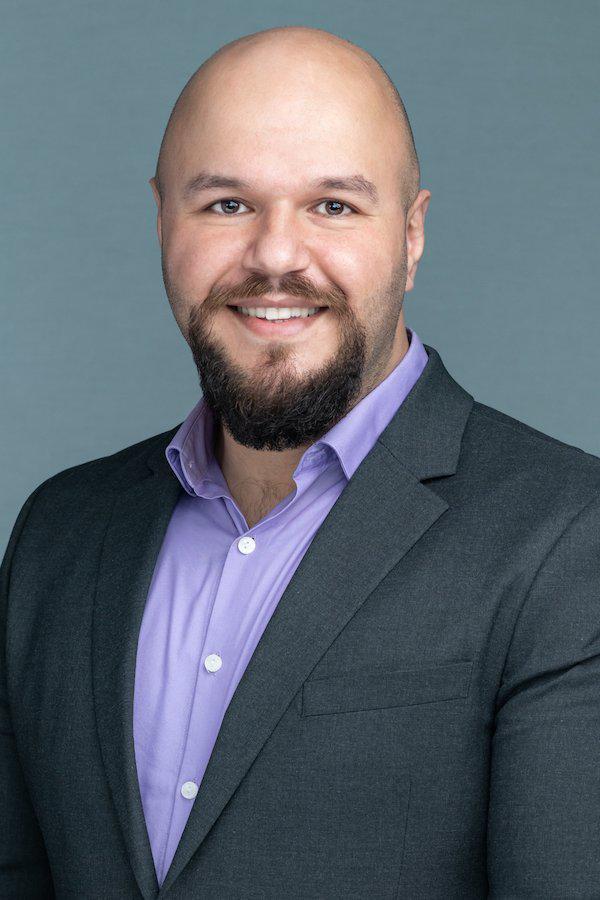 Taqialdeen Zamil, DNP, PMHNP-BC
Child and Adult Psychiatric Care
Taqialdeen Zamil, DNP, PMHNP-BC
Child and Adult Psychiatric Care
Taqialdeen Zamil, DNP, PMHNP-BC, is a certified psychiatric nurse practitioner with more than 10 years of experience diagnosing, treating, and caring for diverse populations. At Brainpower Wellness Institute in Orange, California, DNP Zamil provides comprehensive care for mental health, behavioral health, and substance use disorders in patients of all ages.
DNP Zamil received his bachelor's degree in nursing from Jordan University of Science and Technology in Irbid, Jordan, in 2010. In 2015, he graduated from California State University, Long Beach, with a master's degree in nursing and a psychiatric nurse practitioner certification. 
DNP Zamil earned his Doctorate in Nursing from Southern California State University DNP Consortium in 2018. 
He holds licenses and board certifications in nursing in California, Oregon, Washington, Arizona, and New Mexico. DNP Zamil also holds his Psychiatric Nurse Practitioner National Board Certification from the American Nurses Credentialing Center (ANCC). In addition, DNP Zamil holds a Drug Enforcement Administration License.
At Brainpower Wellness Institute, DNP Zamil has the necessary training and clinical experience to treat a wide range of mental health disorders, including depression, anxiety, and attention-deficit hyperactivity disorder (ADHD). He offers the latest mental health treatments.
With various medications and therapy techniques, DNP Zamil creates individualized treatment plans to help every patient find lasting relief from mental health and substance use disorders.
Collaborative Physicians: Dr. Heidi Regenass and Dr. Ashraf Ismail