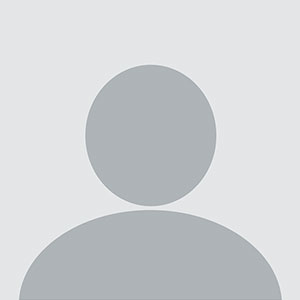 Psychiatric Mental Health Nurse Practitione
Psychiatric Mental Health Nurse Practitione
Penny Greaves is passionate, experienced certified Psychiatric Mental Health Nurse Practitioner. She has worked in various psychiatric settings including inpatient and outpatient. Penny's clinical interests include treatment-resistant depression disorders, anxiety disorders, mood disorders, and substance use disorders. She is also interested in working with clients of all ages, especially young adults.
Penny Greaves has a passion for helping her clients achieve their best possible mental health. She strives to provide high-quality, culturally-sensitive care that is rooted in evidence-based practices. Penny Greaves is committed to providing holistic, individualized care that takes into account each client's unique cultural values and beliefs.
Penny Greaves is a certified Psychiatric Mental Health Nurse Practitioner in the state of California. She is also certified as a Primary Care NP in Ontario, Canada. She has been working as a nurse practitioner since 2010 and has experience treating clients of all ages, from children, and young adults to geriatric patients. Penny Greaves is passionate about providing culturally-sensitive care to her clients.
Starting Soon