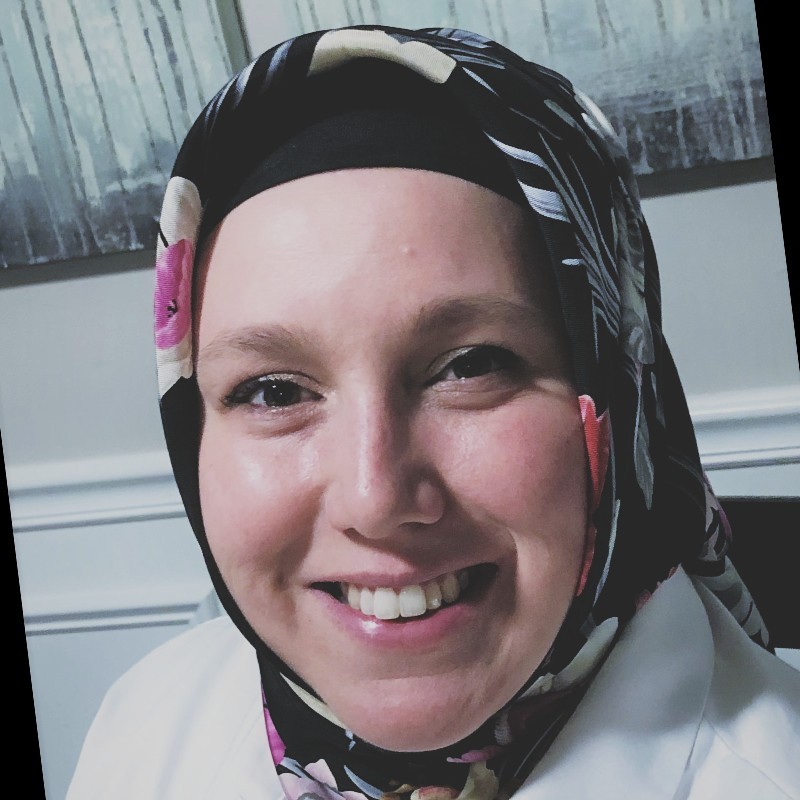 Brittany Lute, MSN, PMHNP-BC
Child and Adult Psychiatric Care
Child and Adult Psychiatric Care
Brittany Lute, PMHNP, is an experienced psychiatric nurse practitioner with a passion for caring for women during the perinatal period. She works with pregnant women and those who have recently given birth, as well as adults and adolescents, to provide comprehensive psychiatric care.
Brittany received her Master of Science in Nursing from Case Western Reserve University in Cleveland, OH. She has worked in a variety of psychiatric settings, including inpatient and outpatient, and has experience treating a range of conditions, including:
– Perinatal mood and anxiety disorders
– Depression
-Postpartum Depression
-Prenatal Depression
– Anxiety
– Bipolar disorder
– Child and Adolescent Psychiatry
– ADHD
Brittany takes a personalized approach to each patient, taking into account their unique experiences and needs. She believes in the importance of collaboration and works closely with other healthcare providers, including obstetricians and gynecologists, to provide comprehensive care.
In addition to her clinical work, Brittany is fluent in both English and Turkish. This allows her to connect with patients from diverse backgrounds and provide care in their preferred language.
Brittany is committed to providing high-quality, compassionate care to each of her patients. Contact our office today to schedule an appointment with Brittany Lute.